History of school buildings. From Theresian reforms to today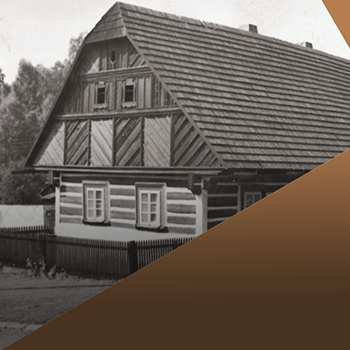 October 7, 2016 – August 31, 2017
Valdštejnská 18, Praha 1, ground floor – short term exhibitions.
Short characteristics of the venture: An exhibition based on rich picture resources acquaints visitors with the development of school buildings (including their interiors) from the issue of General School Order in 1774 to today. Part of the exhibition are 3D paper models of schools.
In addition to regular "guide", accompanying activities are on disposal for children (work sheets, puzzles, cutouts). The exhibition is complemented by an audio recording of festive speeches during school opening ceremonies and period descriptions of old school buildings, and also by a loop from the National Film Archive depicting the life of schools in inter-war Czechoslovakia.